The Developer Tools Recruitment Partner
We recruit for businesses who are empowering development teams all over the world through building developer tools of the future and increasing developer productivity.
I'm looking to hire
I'm looking for a job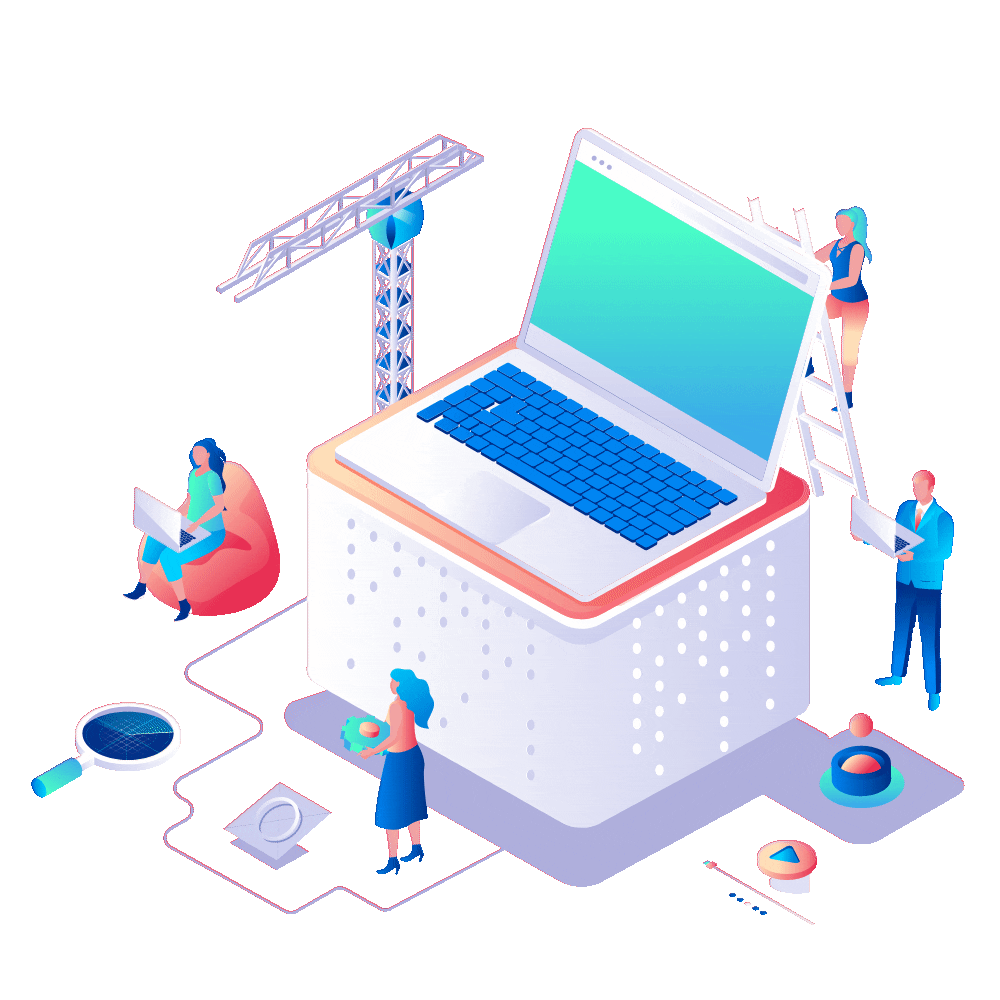 Recruiting for the creators of modern developer tools
We're a niche recruitment specialist who understands that developer velocity occurs when developers are equipped with the right tools, in the right environment and friction points are removed. Our clients build powerful tools and focus on the developer experience, to keep developers in flow. We connect and engage with companies and tech talent around the world, with a focus on the USA and Europe.
Learn more about us
Our expertise
We have an operational ethos based around 'deep domain knowledge' – we take the time to understand everything we can about the markets we operate in, the clients we work with, and the specific nature of every role we're asked to find candidates for.
Technical Writing & Documentation
It was great to see you!
You can now find all the links to the talks over both days in the link above!
…and here are some of our key stats
Combined years experience
Technology recruitment at it's best
We help companies unlock the power of technology by connecting them with professionals who specialise in architecting, building, and optimising tech platforms using the modern stack. We remove blockers in the recruitment process through streamlining and simplifying your recruitment workflow.